Reach up to 3 x faster hair growth!
Accelerates hair growth

Stimulates hair regrowth

Assists in growing thicker hair

Helps to keep hair length healthy

Clinically proven efficacy on all hair types
Slide for more
HAIR JAZZ Shampoo
Accelerates hair growth
Reduces and prevents hair loss
Increases thickness and volume
HAIR JAZZ Lotion
Stimulates hair regrowth
Soothes the scalp
Promotes new hair growth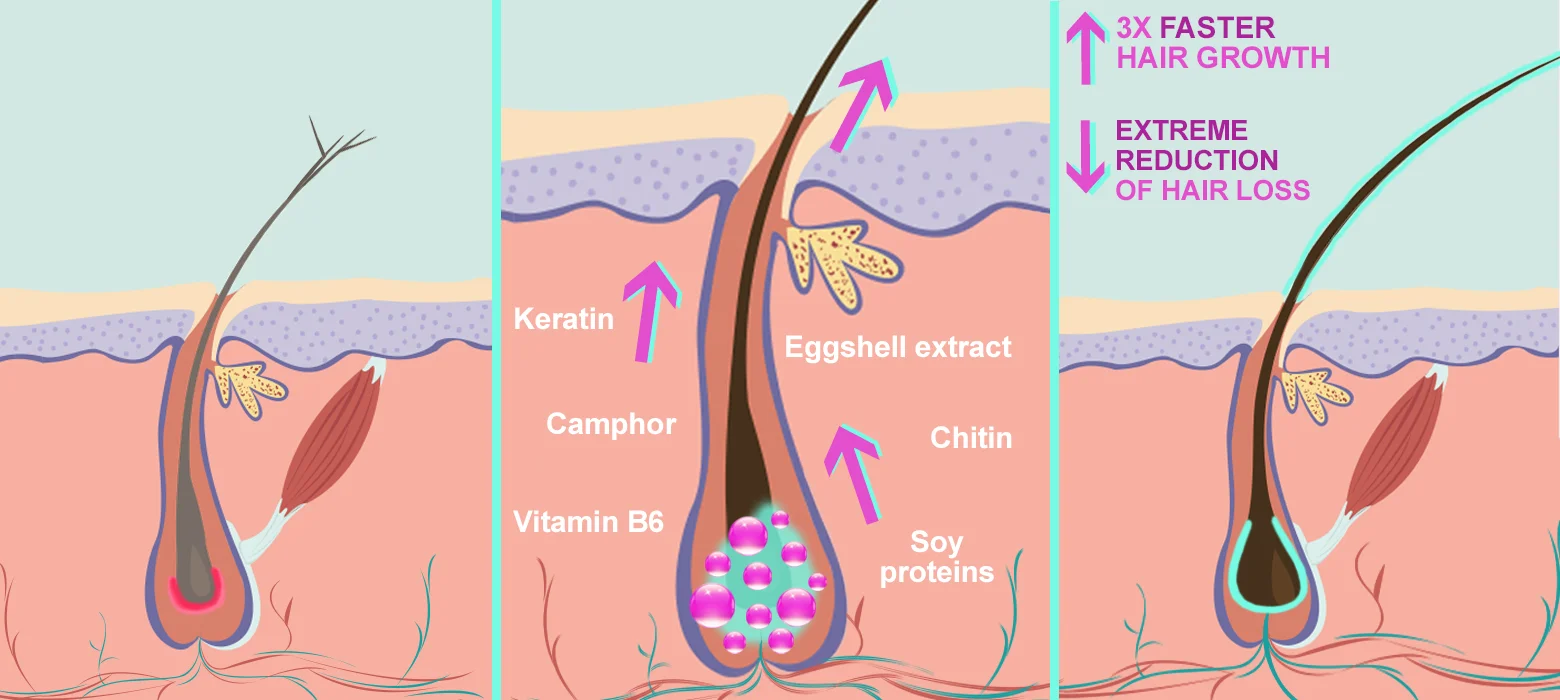 HAIR JAZZ Mask with Shea Butter and Conditioner
Repairs structural damage
Deeply nourishes and moisturizes
Protects against breakage
Instantly softer and shinier hair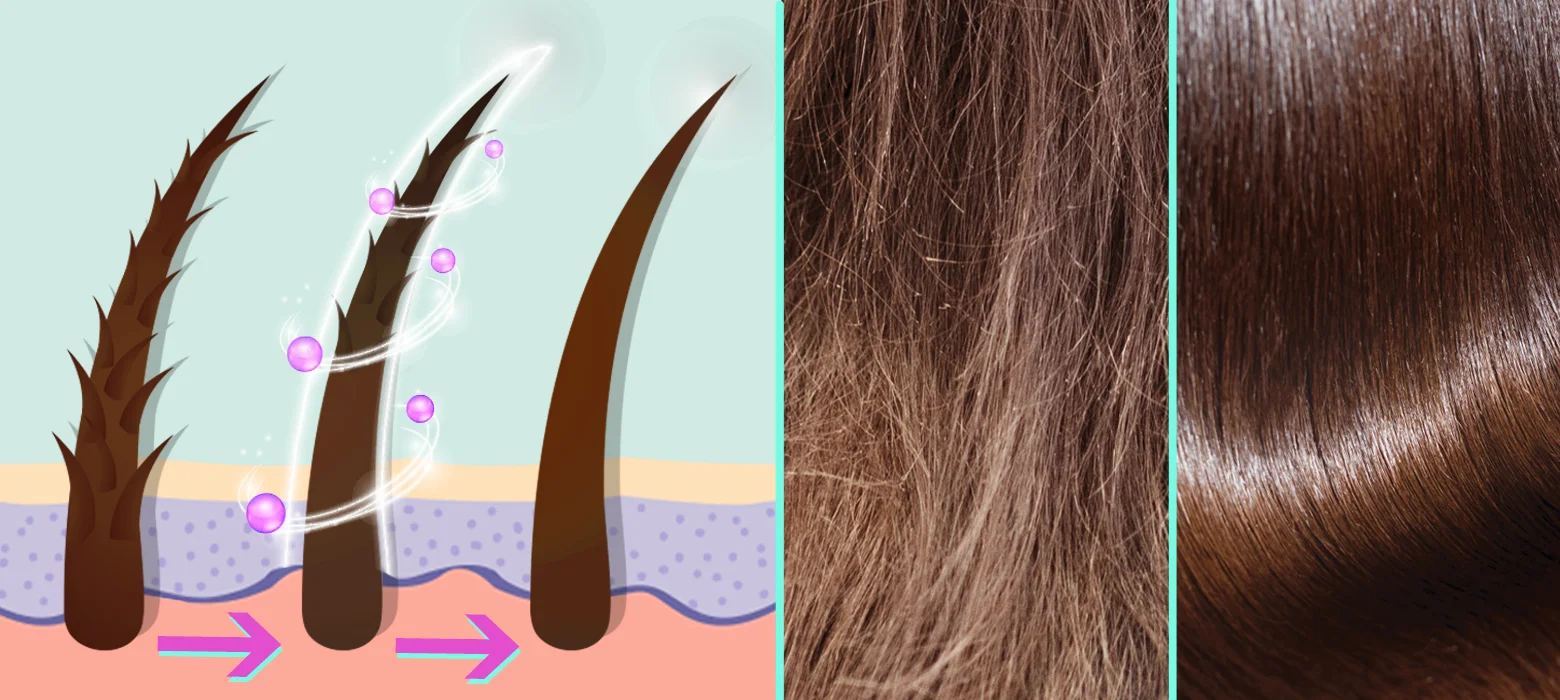 Slide for more comments
Consumer testing
83%
Increase in hair strength
76%
Increase in hair growth
90%
Overall satisfaction with the treatment
*PROTOCOL: Conducted on 60 patients over a period of 30 days, measuring each patient's hair accordingly. Thirty patients used the product daily and thirty patients did not apply any hair treatment.
Client reviews
HAIR JAZZ - Accelerate Hair Growth and Repair