Reduces hair growth! Results in 14 days!
Reduces hair growth


Makes you feel fresh 24 hours


Hydrates skin and makes it smooth and soft


Protects your skin from inflammation

Slide for more



PALMATINE

is a plant extract well-known for its benefits as a hair-growth delayer. It naturally slows the division of cells responsible for creating hair and reduces hair growth.
Easy and not painful
60% fewer waxing sessions
Moisturized and smooth skin
Epil Star Hair Growth Inhibitor for Face and Bikini Area
Reduces hair growth
Nourishes the skin with Vitamins A, E, D, Omega-3 fatty acids, and zinc
Moisturizes the skin and leaves it smooth and soft
Protects skin from environmental damage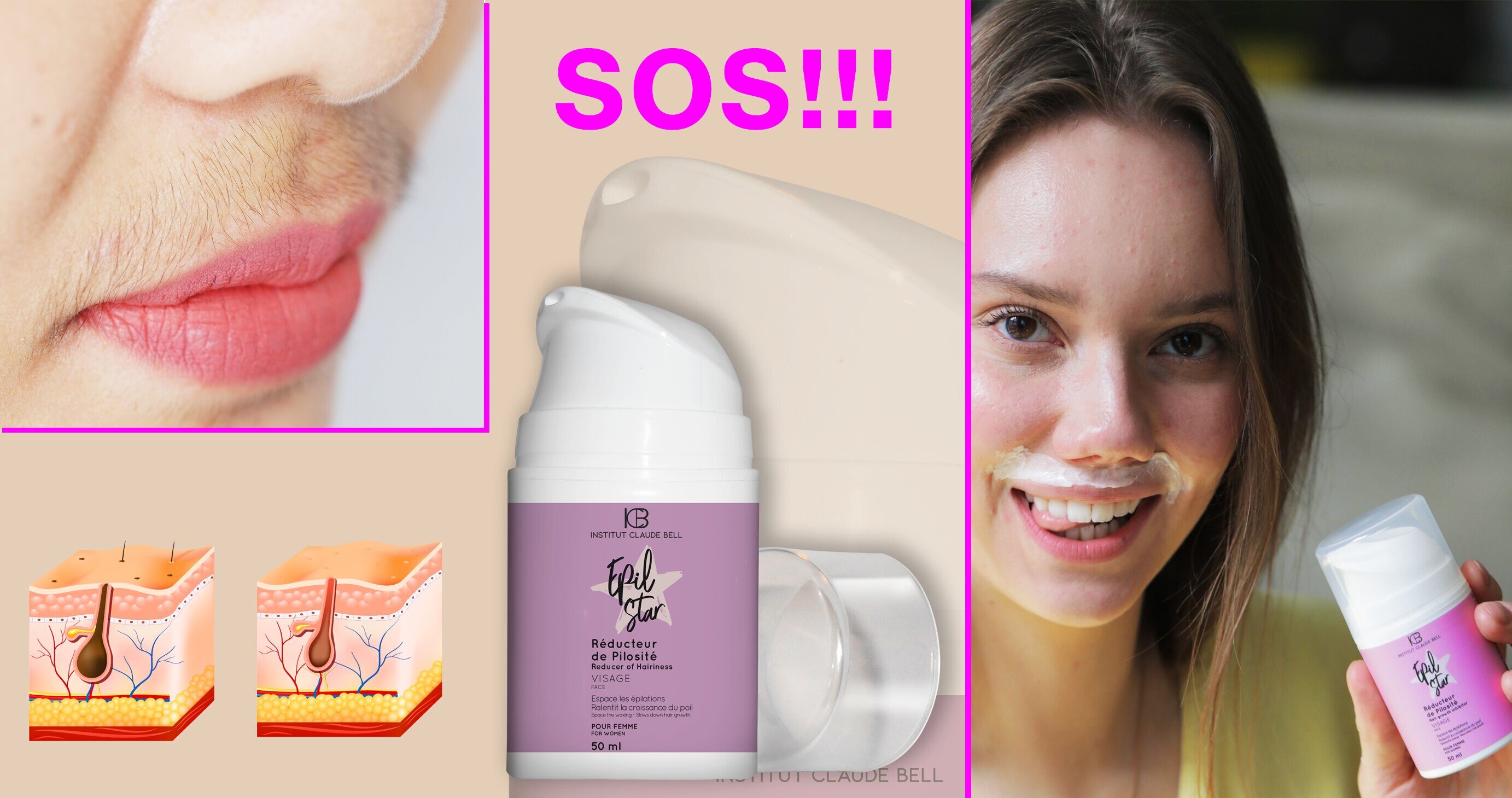 Epil Star Hair Growth Inhibitor Deodorant
Reduces hair growth
Protect your skin from inflammation
Makes you feel fresh 24 hours
Moisturizes the skin and softens it
It has a light and fresh citrus scent, which allows you to feel like a breeze even on your busiest day.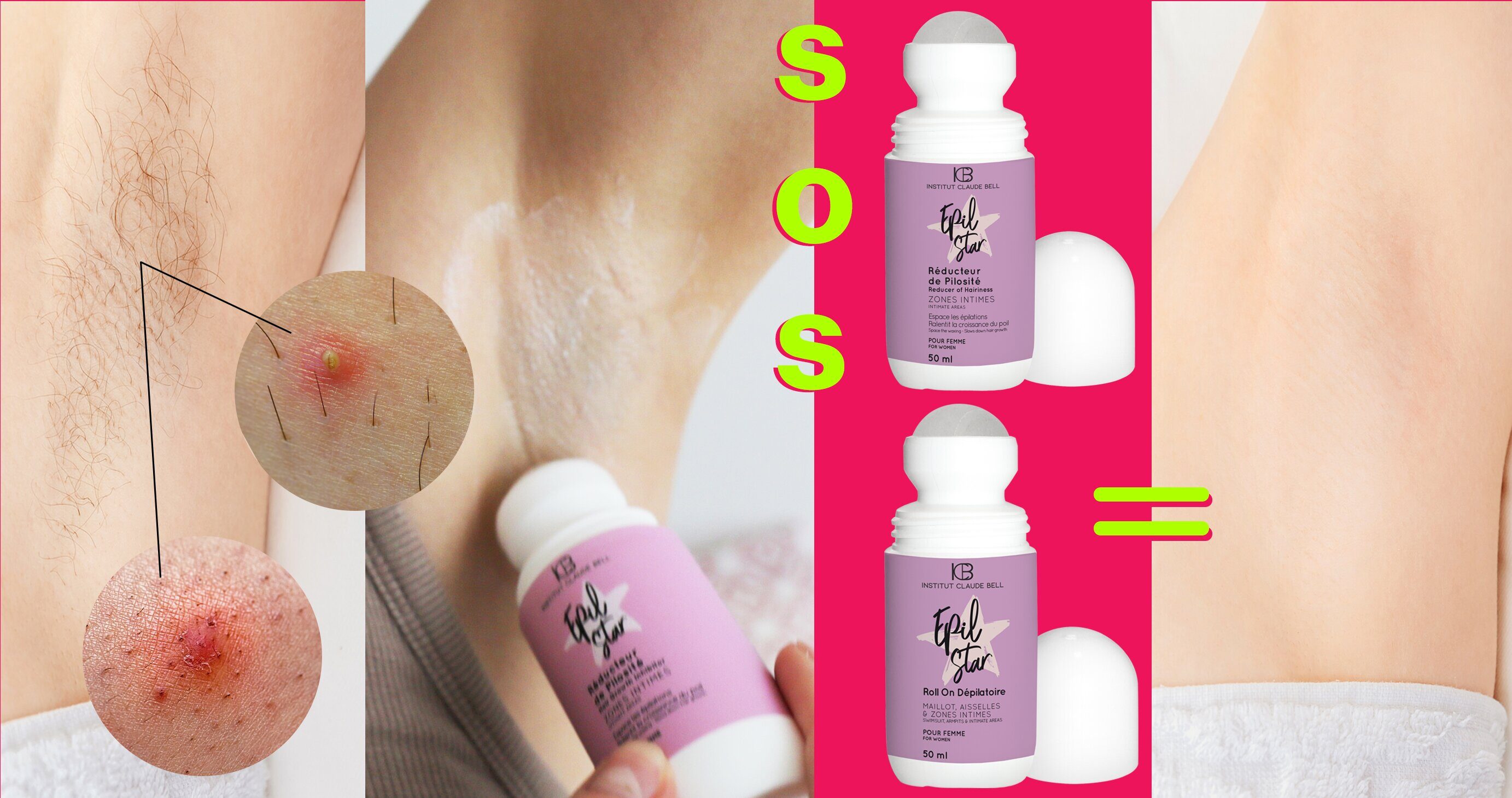 Slide for more comments
Client reviews
Epil Star Trio- Hair Growth Inhibitor For Face, Armpits And Bikini Area