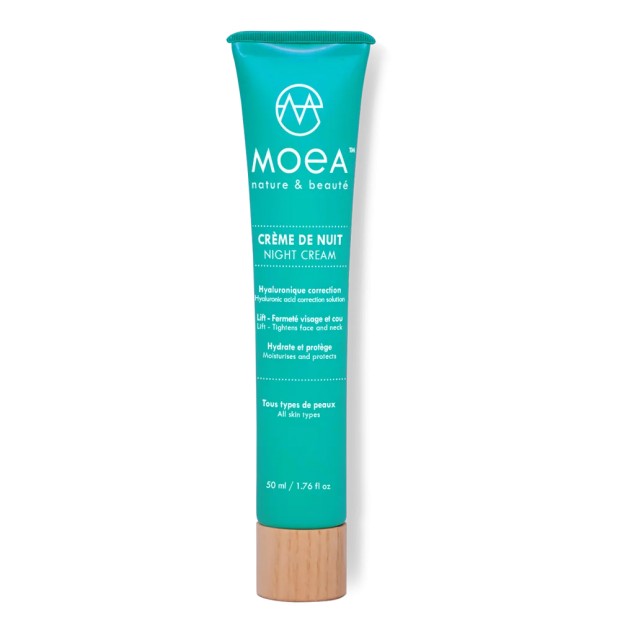  
MOEA night cream with hyaluronic acid
Night cream with hyaluronic acid:
Firms sagging skin on the face and neck

Tightens the jawline

Smoothes facial wrinkles

Accentuates skin elasticity and softness
Provides long-lasting moisture to the skin
MOEA's innovative skincare line
Night is the perfect time to do something good for your skin. That's when our skin can renew itself. During this time, blood circulation is increased and the toxins and pollutants accumulated during the day are removed. When we sleep, we produce more collagen and hyaluronic acid, which restores the elasticity and firmness of our skin.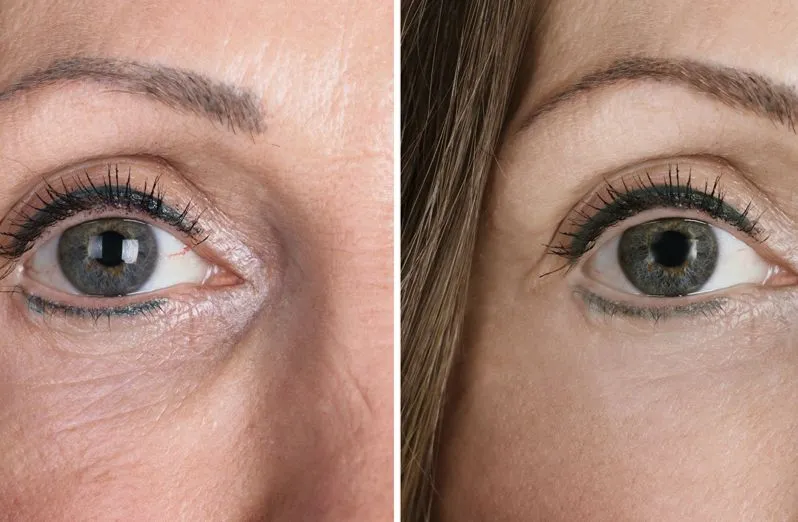 MOEA Night Cream with Hyaluronic Acid has a thicker formula and a high percentage of active ingredients. The cream moisturises the skin and stops skin ageing.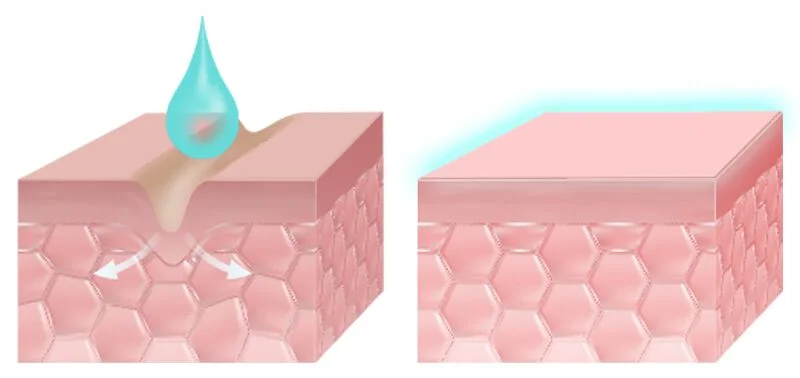 MOEA Night Cream combines two active ingredients with complementary properties:
Majestem™®, an active ingredient from the culture of the Alpine Lionfoot (Leontopodium alpinum), from which we extract compounds that have a natural resistance to cold and powerful antioxidant properties, effectively neutralising the free radicals that result from adverse environmental influences.
Hyacross: forms a 3D oxygen-permeable layer on the surface of the skin, which strengthens the barrier formed by the skin, preventing water evaporation and preventing damage to the skin from external agents such as UV rays, air pollution, etc.

Thanks to this delicate combination of active ingredients, MOEA Night Cream provides the following benefits to the skin:
Firming effect on the neck and face: in just three weeks, the active ingredient Majestem™® visibly firms the skin under the chin, tightens it and gives it elasticity. As a result, the surface of sagging neck skin is reduced by an average of 10.6% (maximum 56%);
Cheekbone-strengthening effect: over a period of six weeks, the active ingredients strengthen the cheekbones and visibly reduce the appearance of forehead wrinkles, with an average reduction in depth of 8.8% (max 84%) and an average reduction in area of 9% (max 33%);
Effect of smoothing facial wrinkles and eyeliner: over six weeks, the average reduction in wrinkle surface area is 10.7% (max. 16.8%) and the average reduction in wrinkle depth is 10%.
* Clinical trials with the active ingredient Majestem™ were carried out with a similar product, over a period of 2 months, in a group of 34 women with an average age of 59 years. These results are not guaranteed and may vary from user to user.

The unique texture of the cream leaves your skin feeling soft, toned and rested, and when you wake up in the morning, your skin will look refreshed thanks to its restored firmness.

The skin on the face and neck is made firmer and more elastic, giving it a long-lasting youthful appearance.


Made in France, alcohol-free and the ingredients are not of animal origin.






MOEA Night Cream (1.75 fl oz): Gently spread over the face until the cream is completely absorbed.
MOEA Night Cream (1.75 fl oz): Aqua (watter), Butyrospermum Parkii (Shea) Butter, Prunus Amygdalus Dulcis (Sweet Almond) Oil, Glycerin, Coco Caprate / Caprylate, Isopropyl Myristate, Sucrose Polystearate, Glyceryl Behenate, Polyacrylate Crosspolymer-6, Leontopodium Alpinum Callus Culture Extract, Hydrogenated Polyisobutene, Caprylyl Glycol, Tocopheryl Acetate, Triethyl Citrate, Sodium Hyaluronate Crosspolymer, Pentylene Glycol, Xanthan Gum, Parfum, Potassium Sorbate, Sodium Benzoate, Benzoic Acid, Citric Acid, Alpha Isomenthyl Ionone, Benzyl Salicylate, Lilial, Citronellol, Eugenol, Hexyl Cinnamal, Limonene, Linalool.