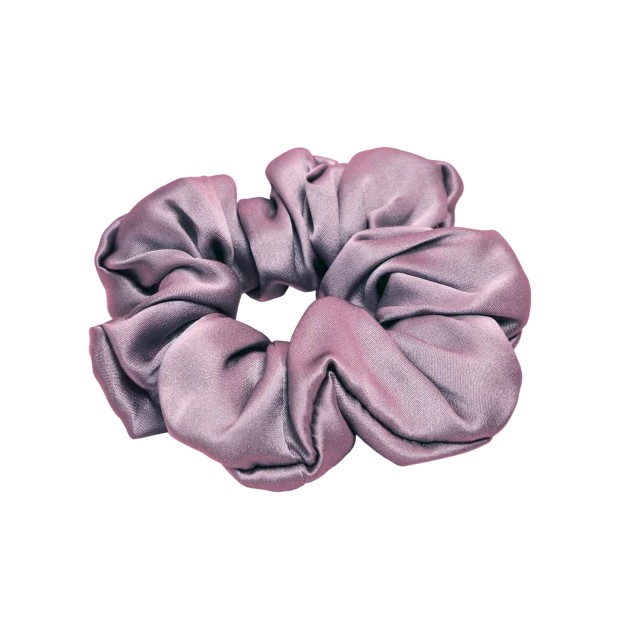  
Silk hair band by Hair Jazz
Hair Jazz Silk Hair Band improves the quality of your hair!
Protects hair from breaking

Prevents fizziness and reduces thinning

Helps avoid tangling

Hydrates hair and makes hair soft
Silk is made of protein basis and it contains vital amino acids which help hair retain moisture and encourage hair growth.
Silk bands are a gentle way to hold your hair, because it not only helps to avoid split ends, it also protects hair from breakage. Tieing your hair with silk bands will help to reduce frizziness and tangled hair. Moreover, since other fabrics, from which regular hairbands are made, tend to capture dust, silk bands are perfect for people who are suffering from allergies.
Give your hair a break from breakages with our stylish silk hair band. Great for minimizing tangles and frizz, the soft fabric glides smoothly through your hair. It's perfect for keeping your mane in check day or night. The silky material means that it won't leave ugly creases in your style, giving you a more natural look.
Using a silk hair band for curls helps to maintain your natural waves. It is superior to a traditional scrunchie as the smooth surface won't break your strands. It also regulates moisture levels, leaving your hair looking softer and shinier than ever before. Plus, silk hair ties are hypoallergenic and don't trap dust or dirt, so they're ideal if you suffer from allergies. 
Switching to silk is one of the most cost-effective ways to protect your hair and promote growth, and this product is perfect for daily use. Treat yourself and order our silk scrunchie hair band online today!
Hair Jazz Silk Hair Band: 100% silk